1990
It both started as a dream and an opportunity
as there was not yet the concept of a
multisport store in Costa Rica at that time
In 1990 the Implementos de Acción Total
partnership was created under the brand UNO SPORTS
1990
It both started as a dream and an opportunity
as there was not yet the concept of a
multisport store in Costa Rica at that time
In 1990 the Implementos de Acción Total
partnership was created under the brand UNO SPORTS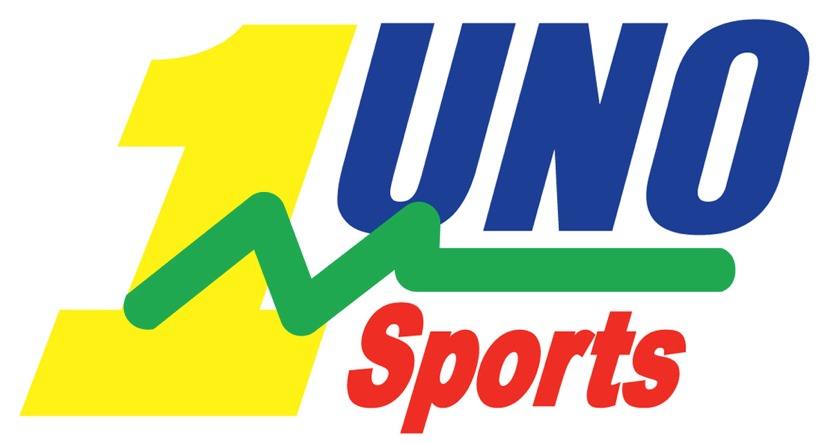 First Store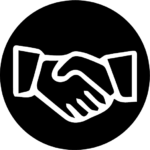 Wholesale division opening
The dream was beginning to take shape and in 1991 the Wholesale Division was created

First International representation
Little by little we started to grow and in 1993 the first international brand known as TYR was launched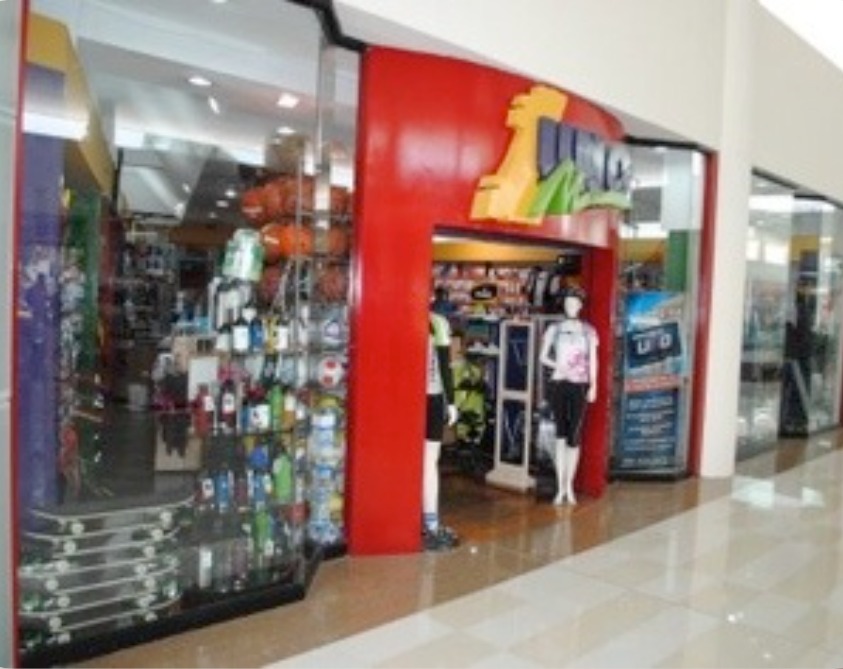 First Store in a Mall / Multiplaza Escazú
By 1994 we opened our first store in one of the most important shopping malls in Costa Rica specifically in Multiplaza Escazú

Change of image and logo
By this time, we had grown a lot, so we decided to revamp our brand and give a new image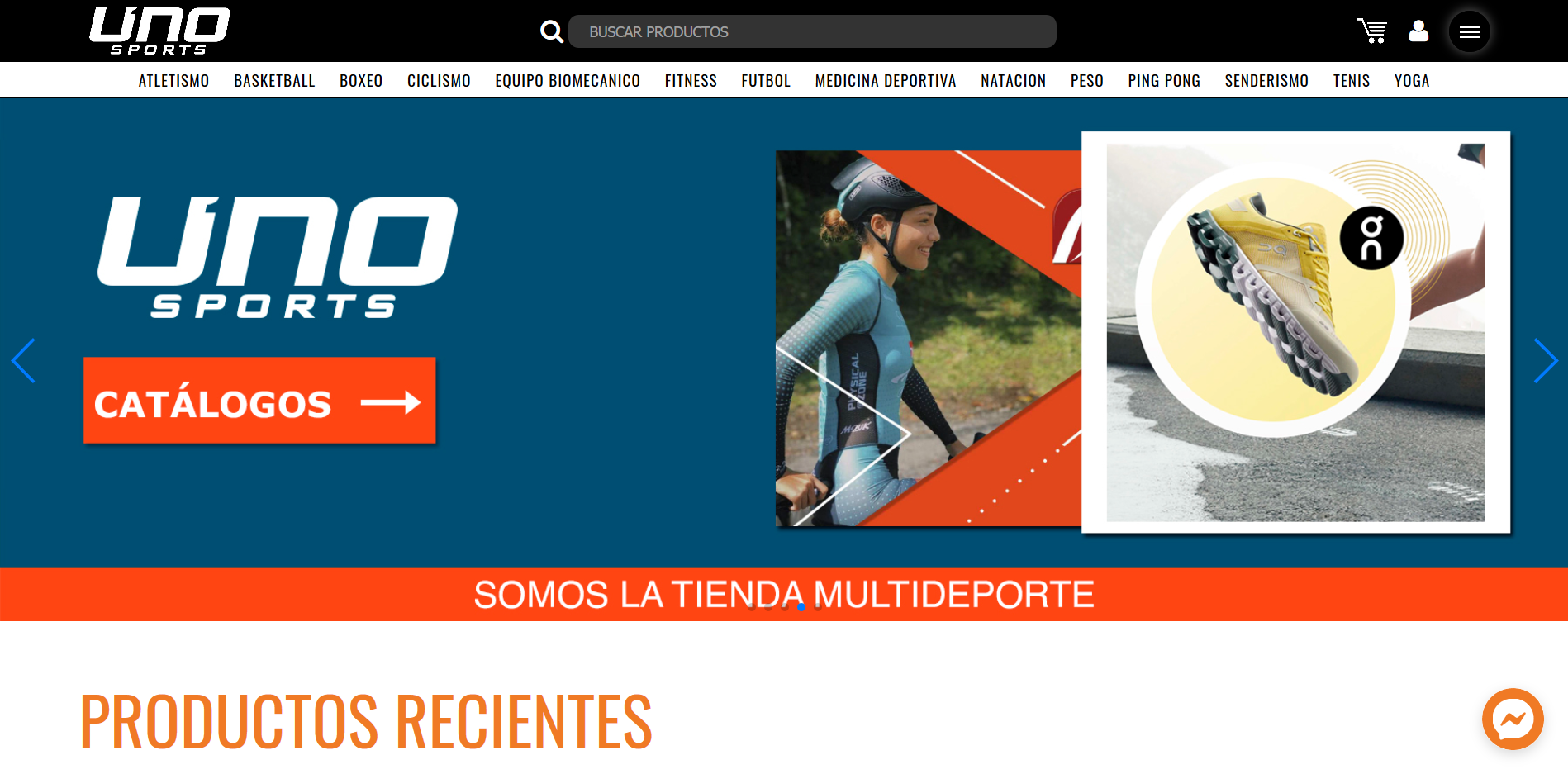 Launch of e-commerce
We continued to be a leading company in the field as pioneers with the first sports website for shopping online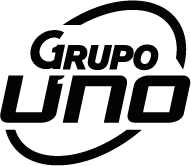 Grupo UNO
This year we decided to unify our different shopping platforms under the same name GRUPO UNO

El Reto de UNO
It was created with the purpose of professionalizing and expanding the practice of outdoor exercis.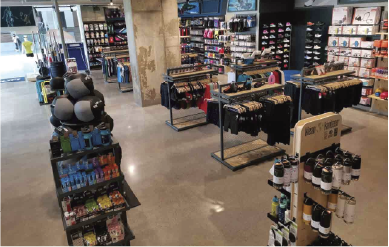 New Grupo UNO Offices
Grupo UNO offices moved from la Uruca to Escazú Viillage.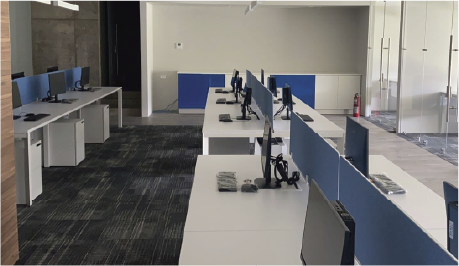 New Escazú Village Store
On december 2, was the openning  of the 18th store of UNO Sports in Escazú Village. Starting that month the Escazú store was open to the public.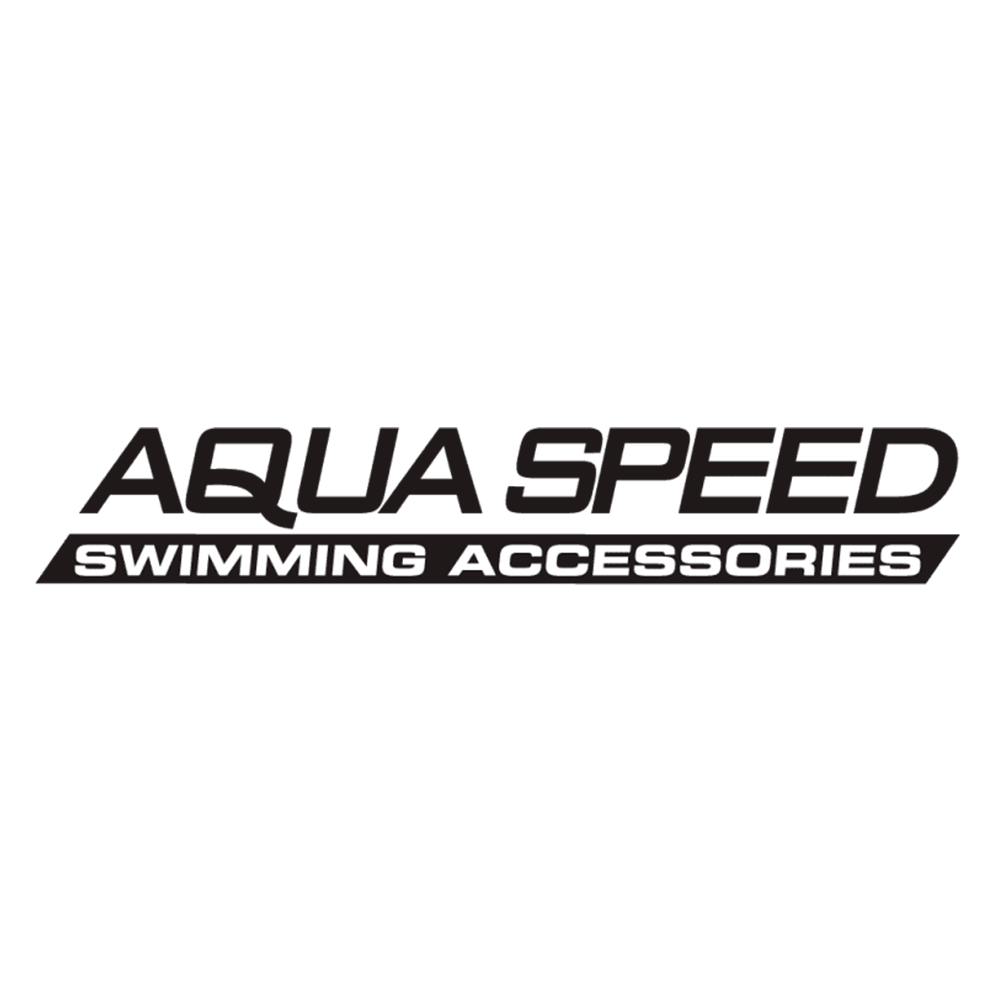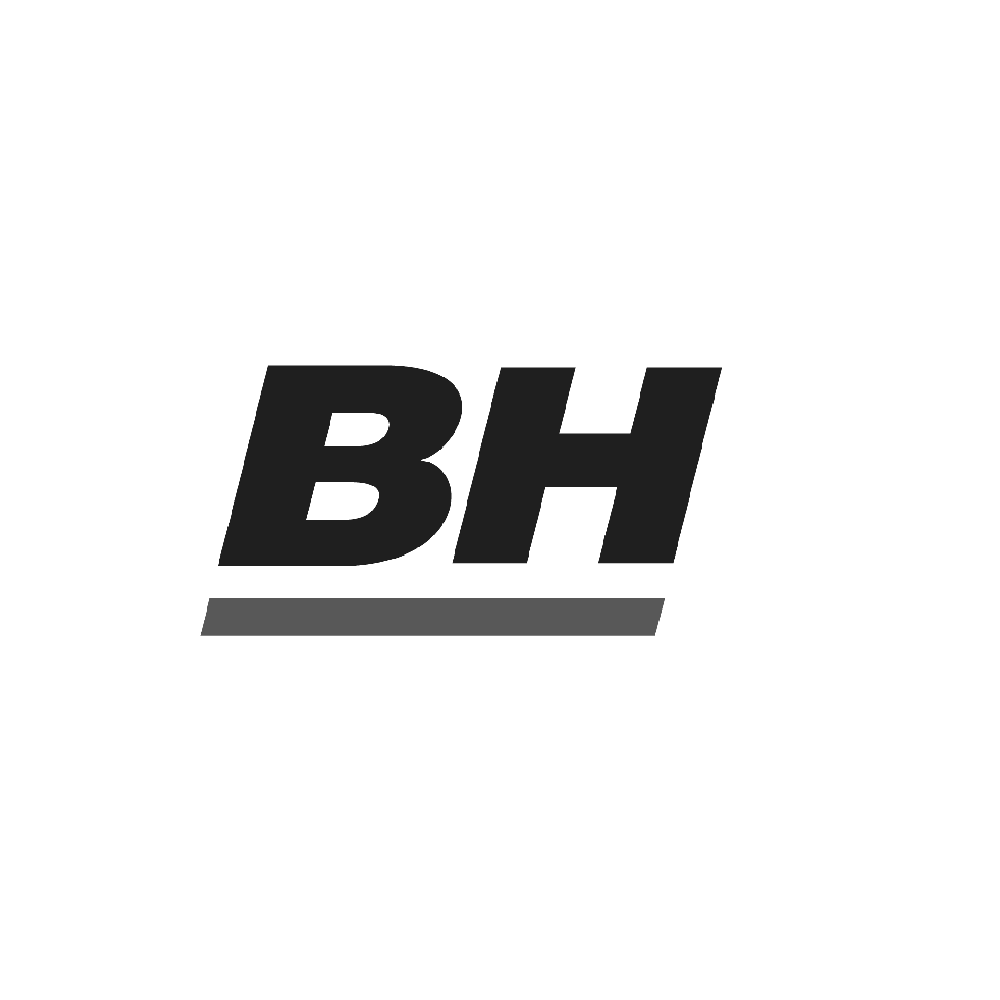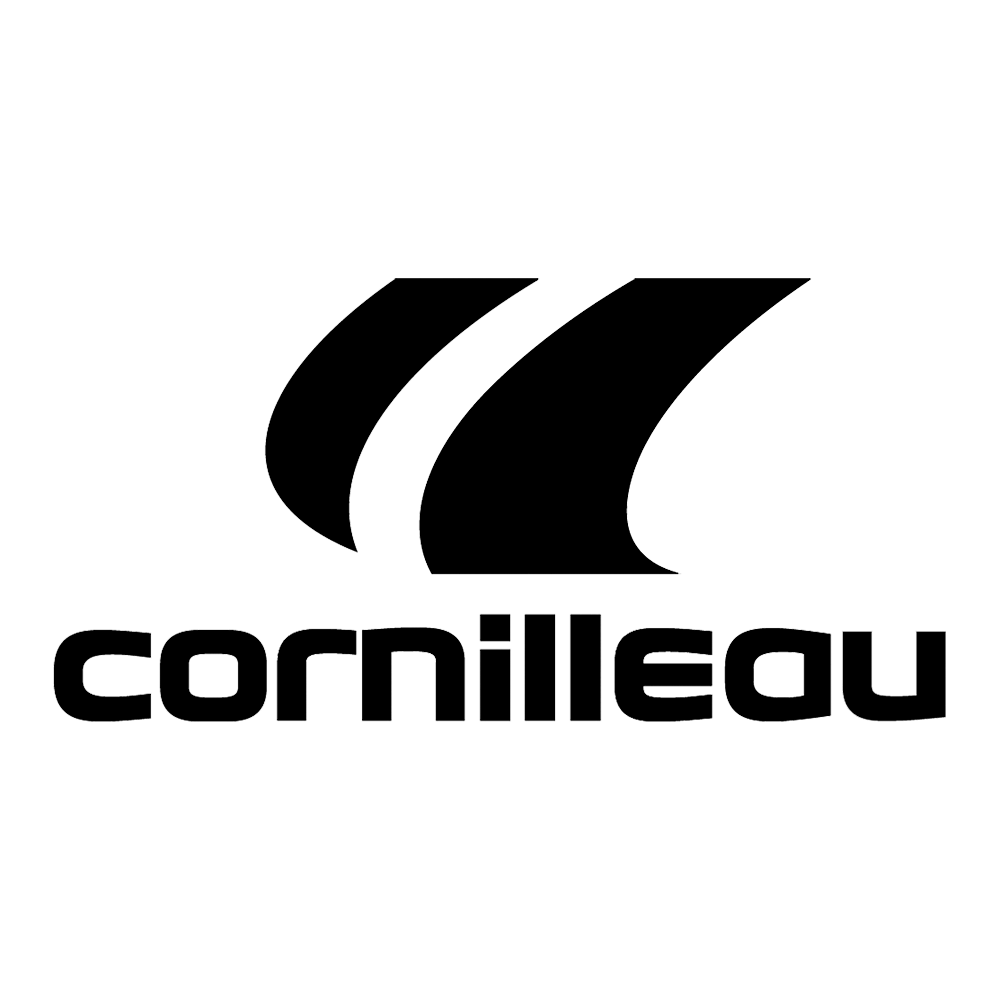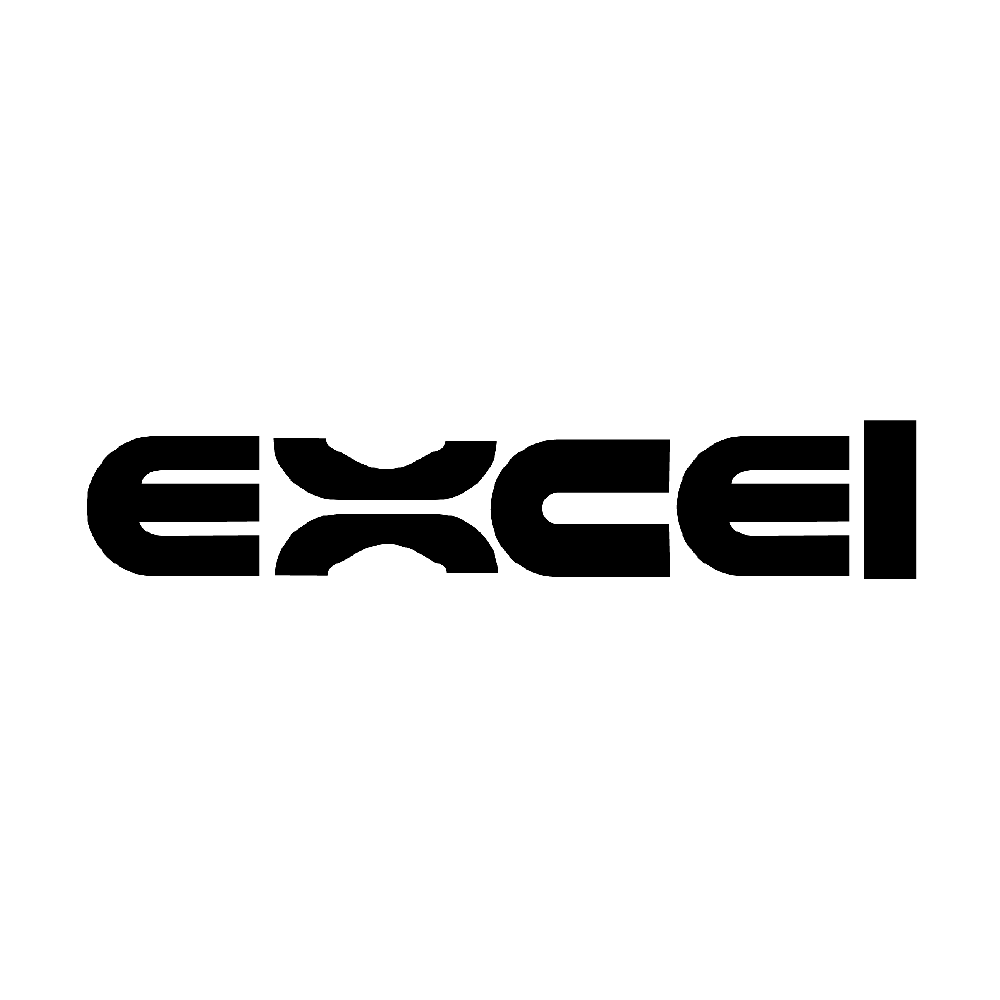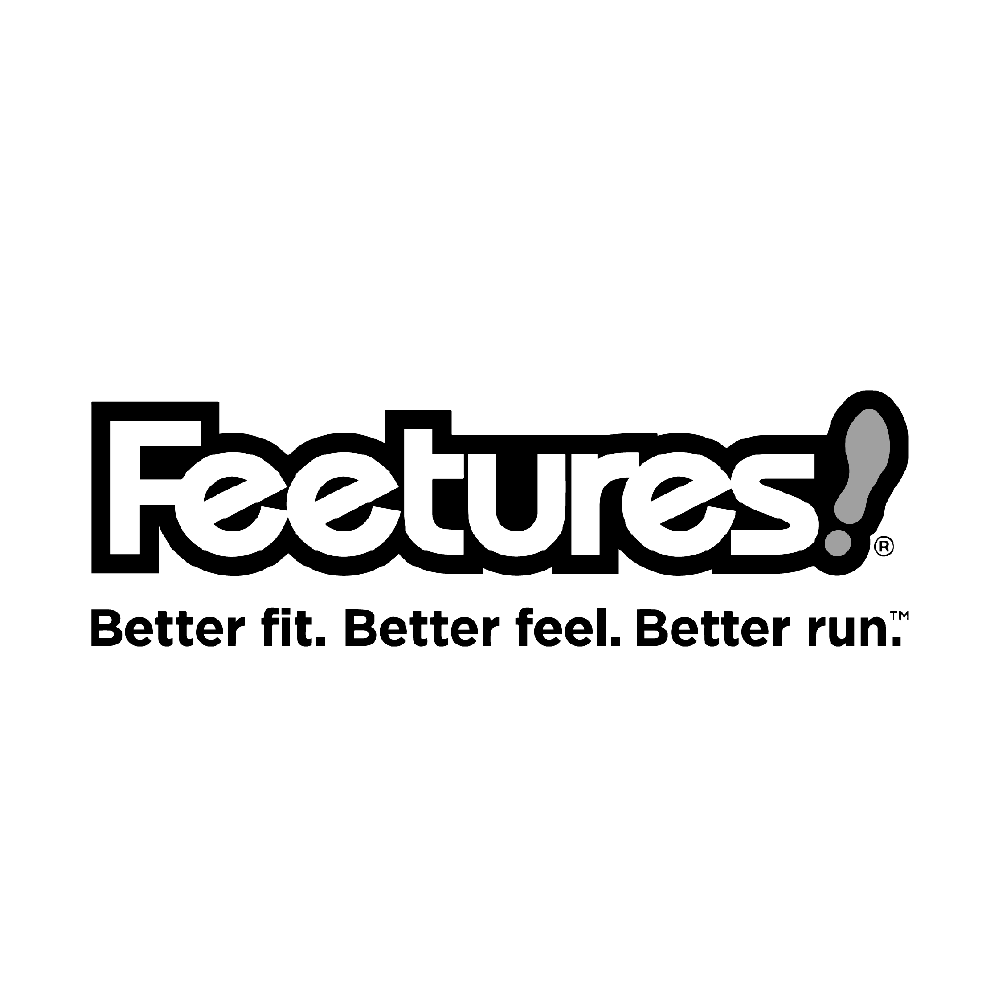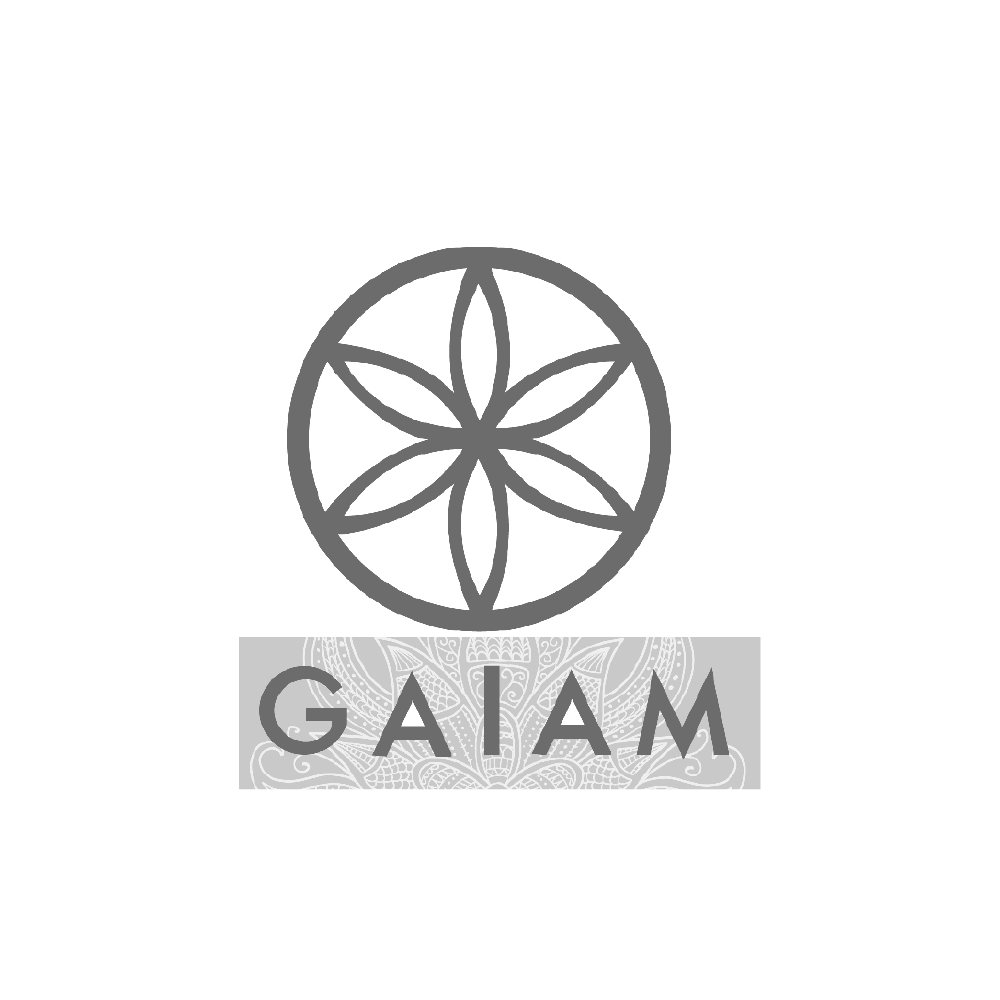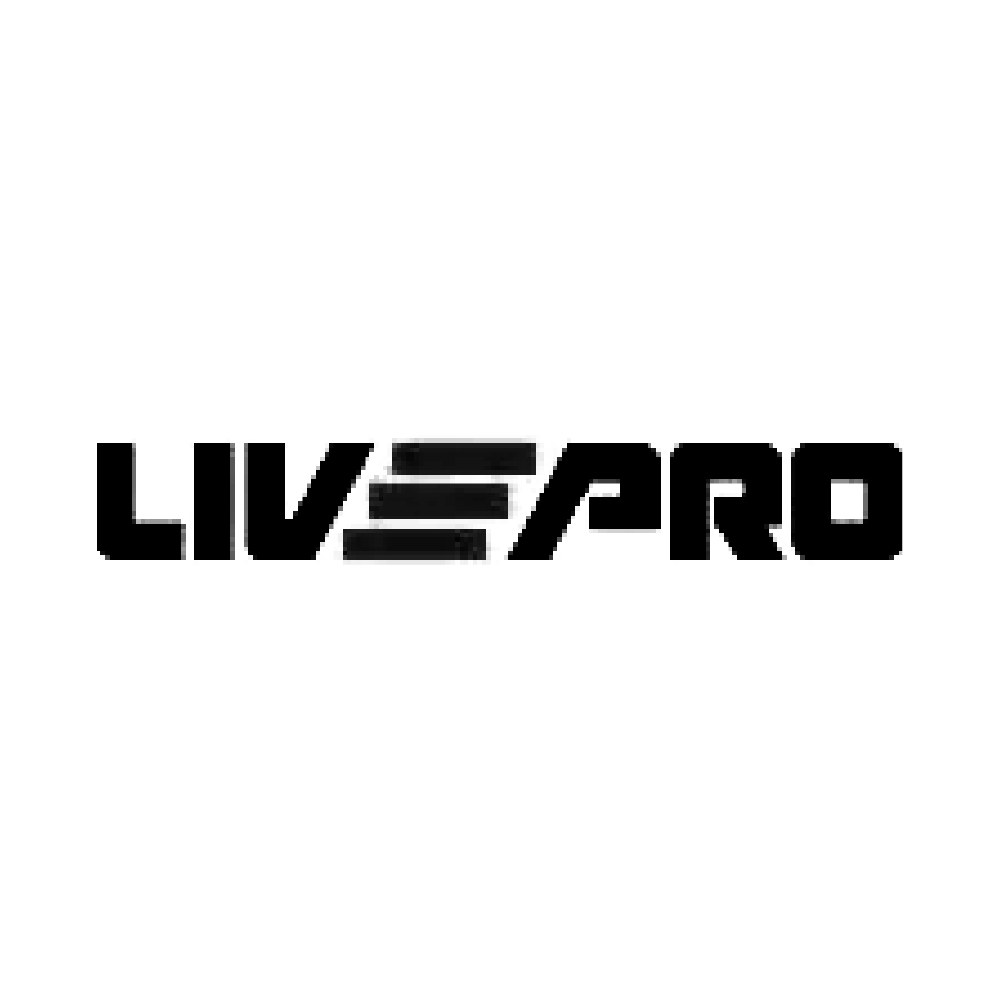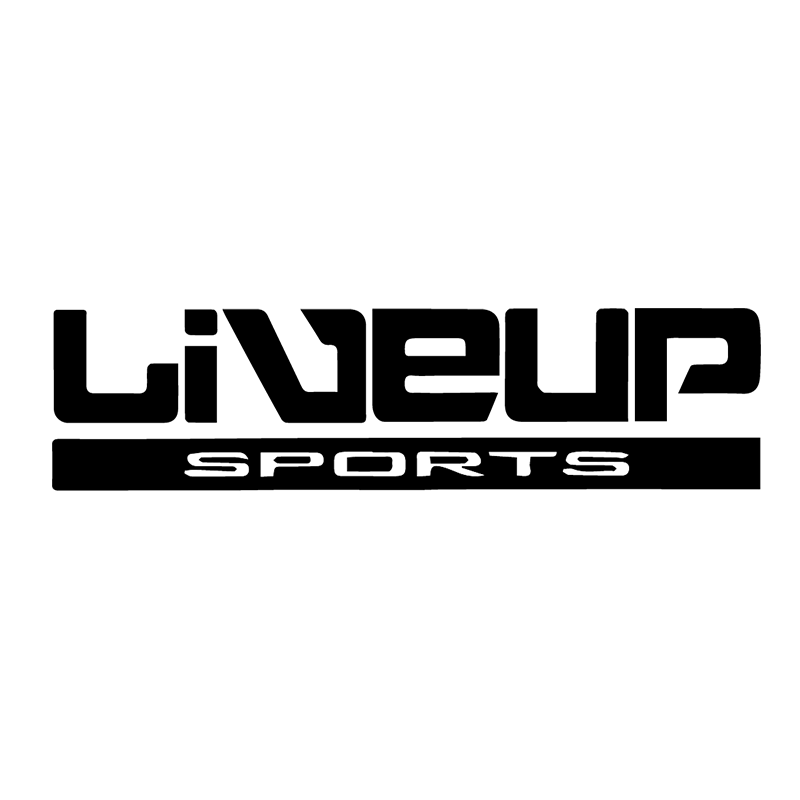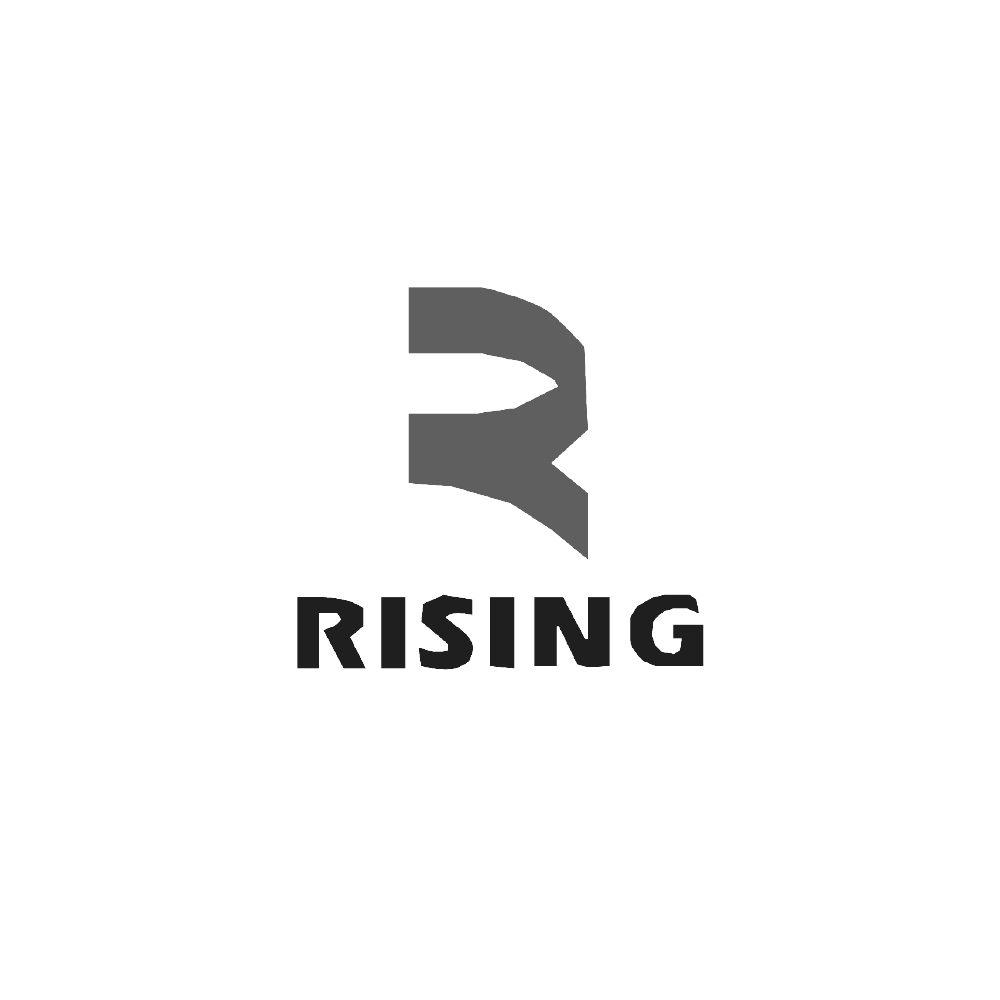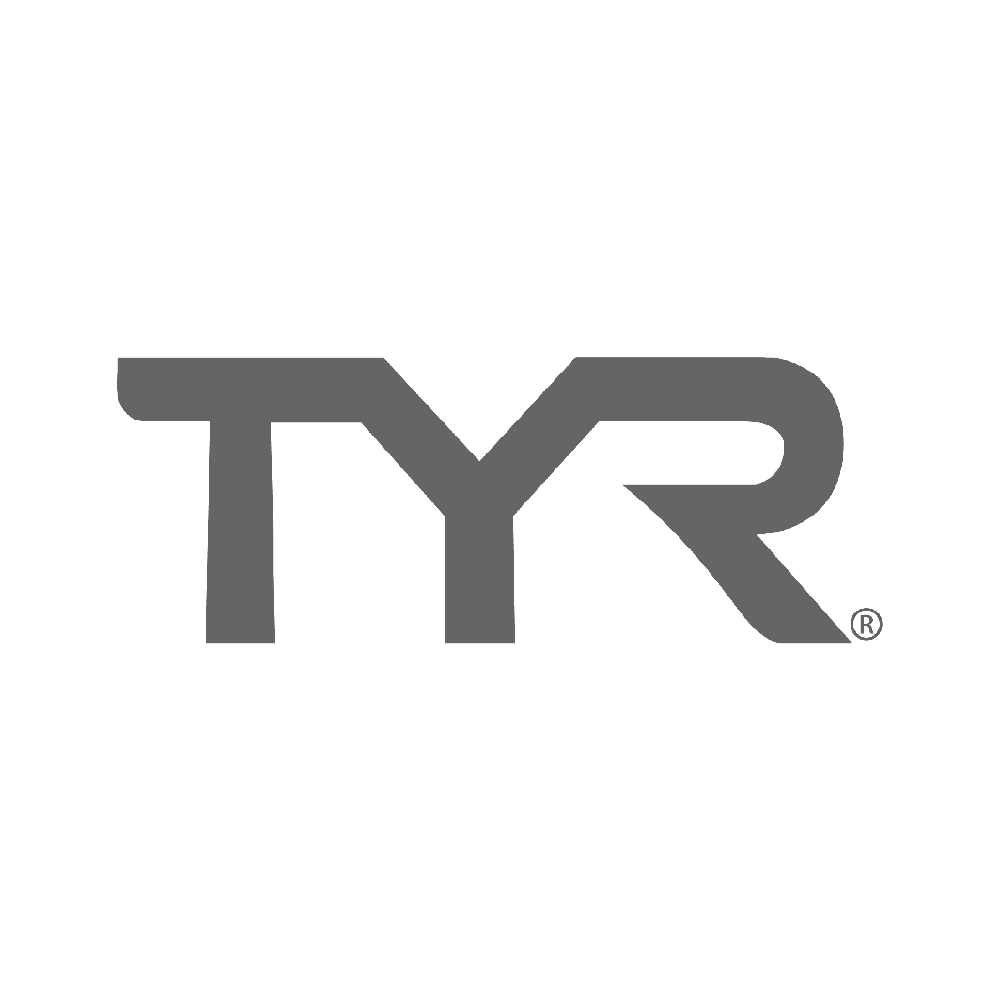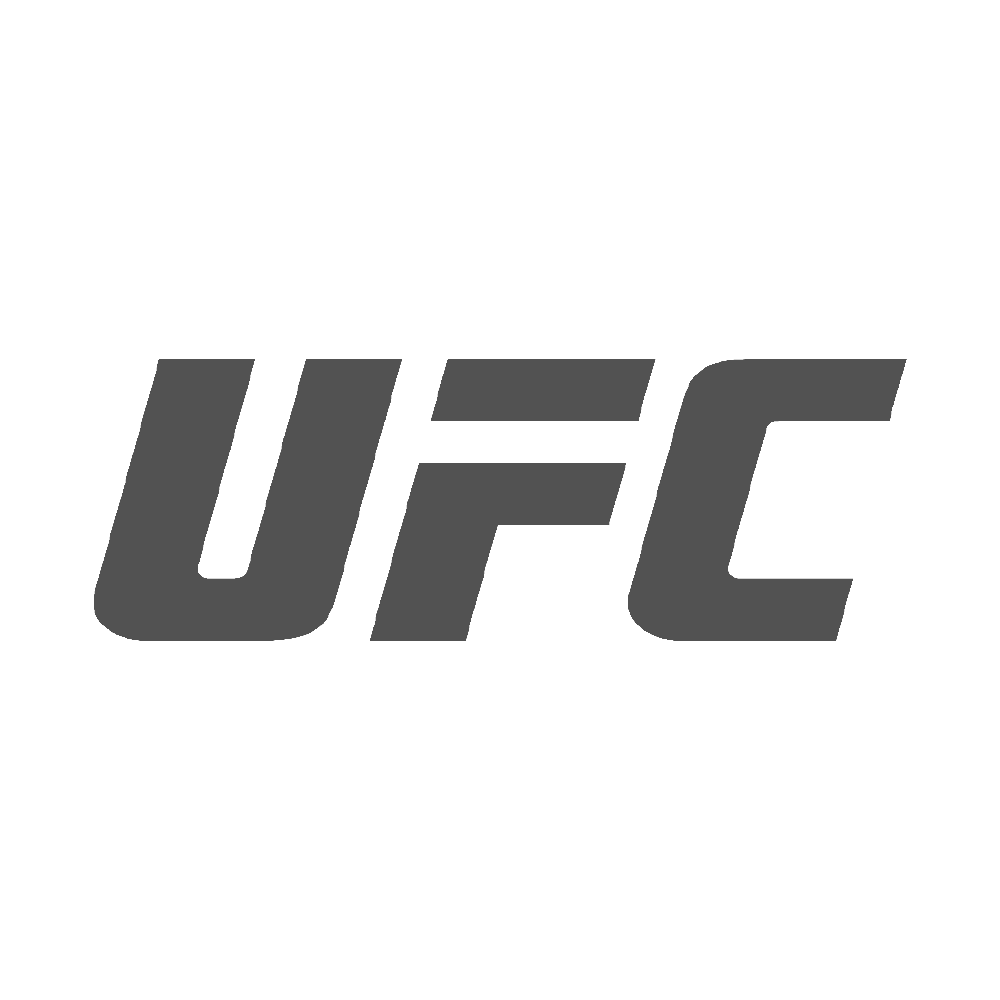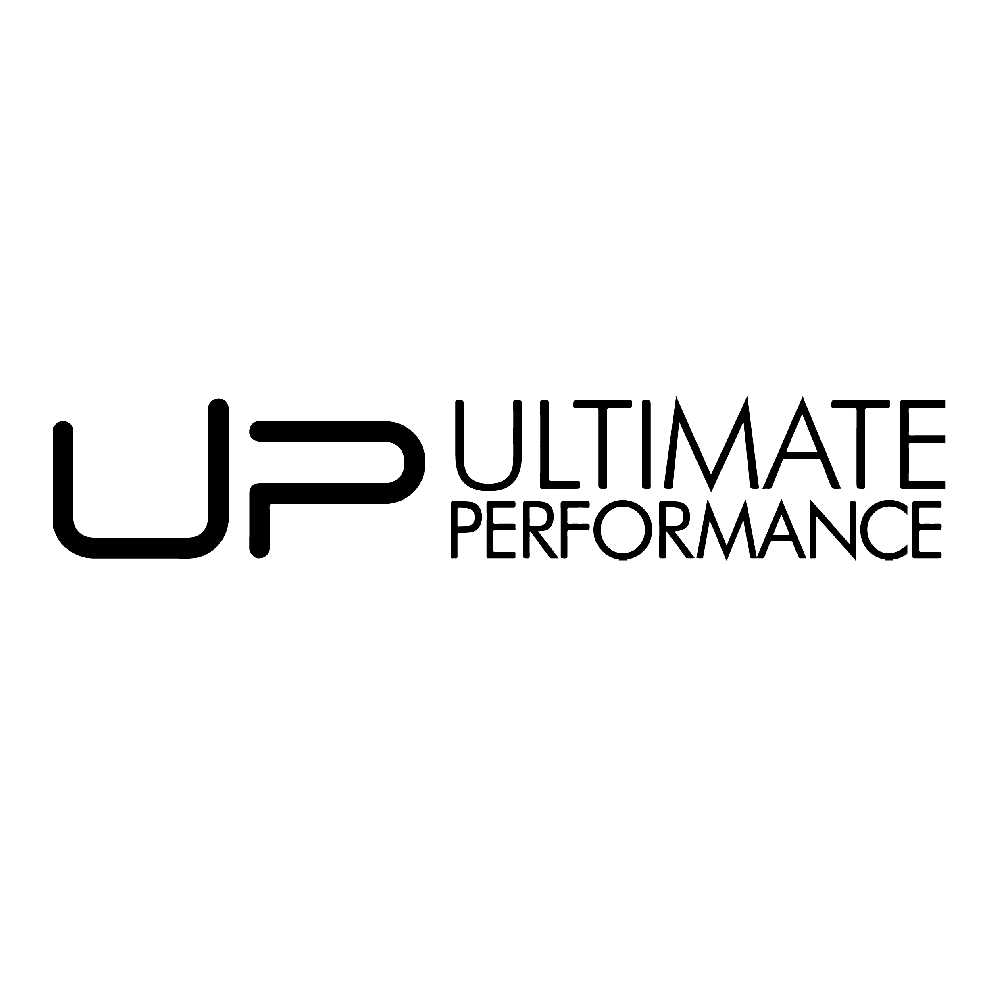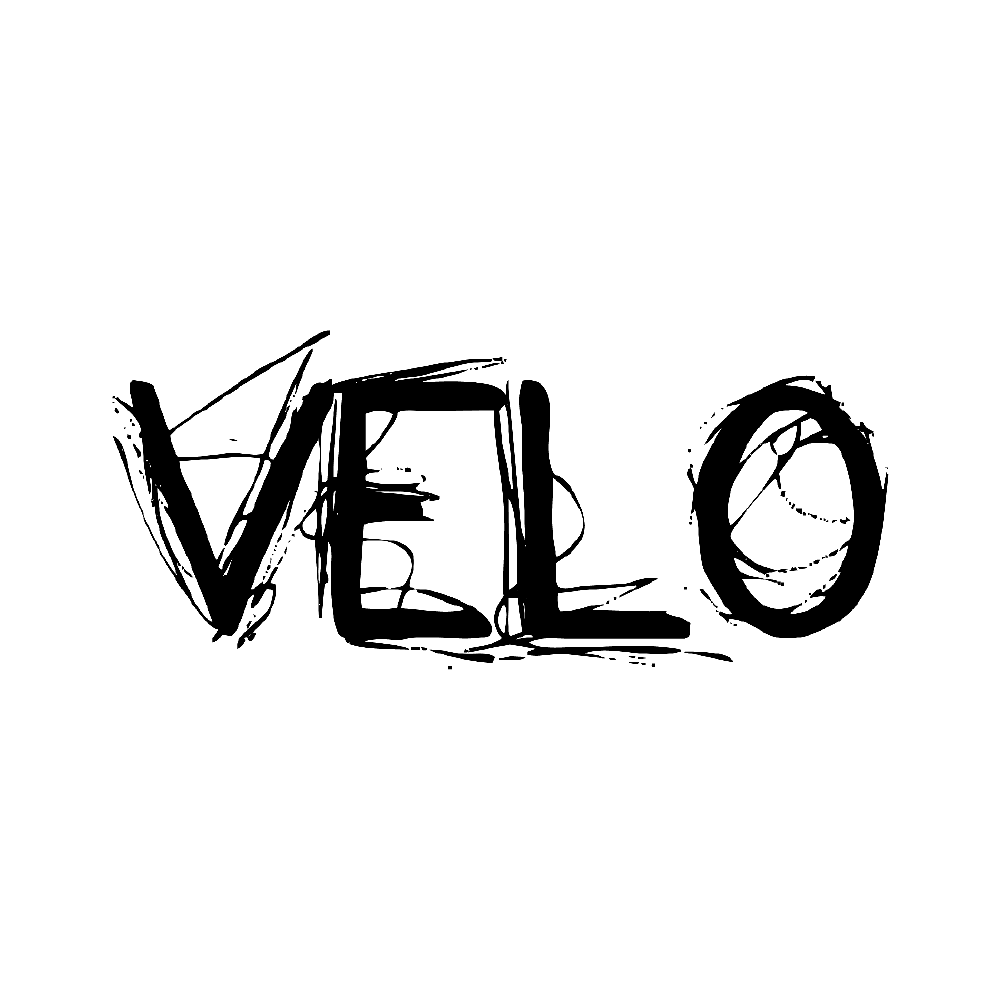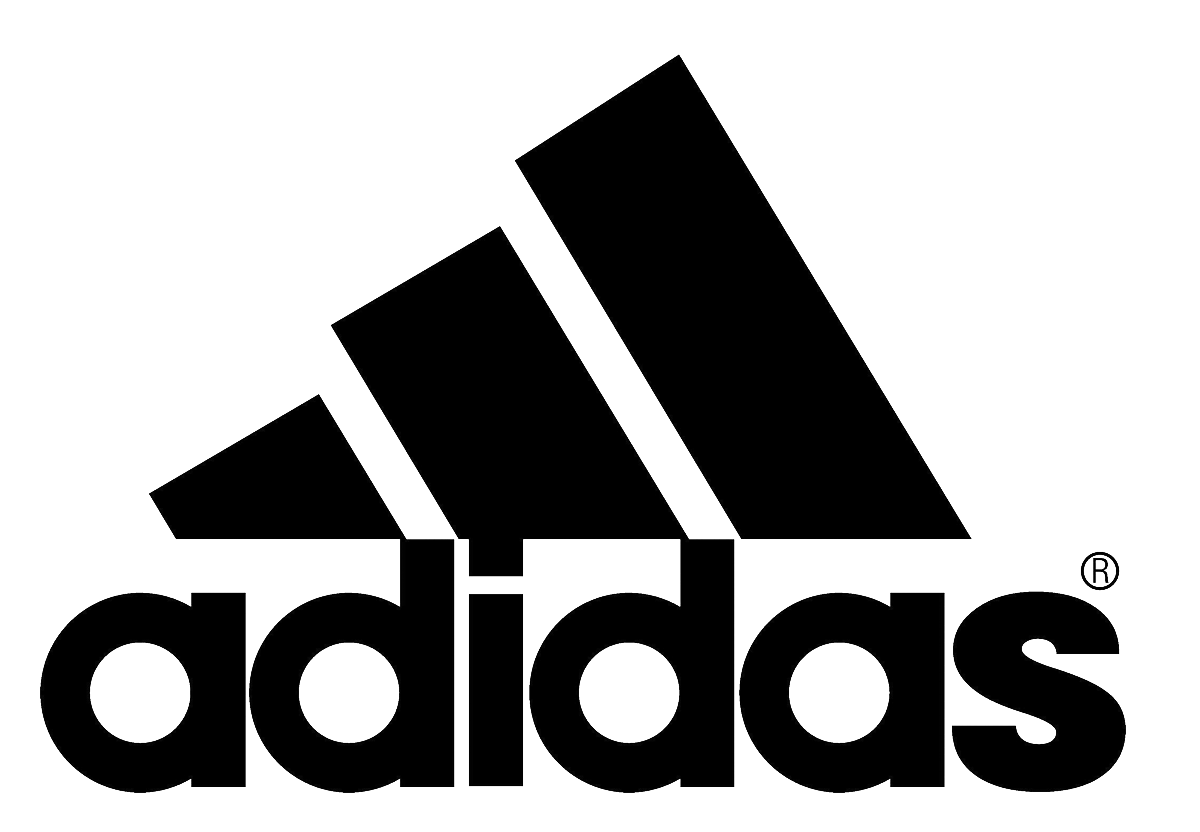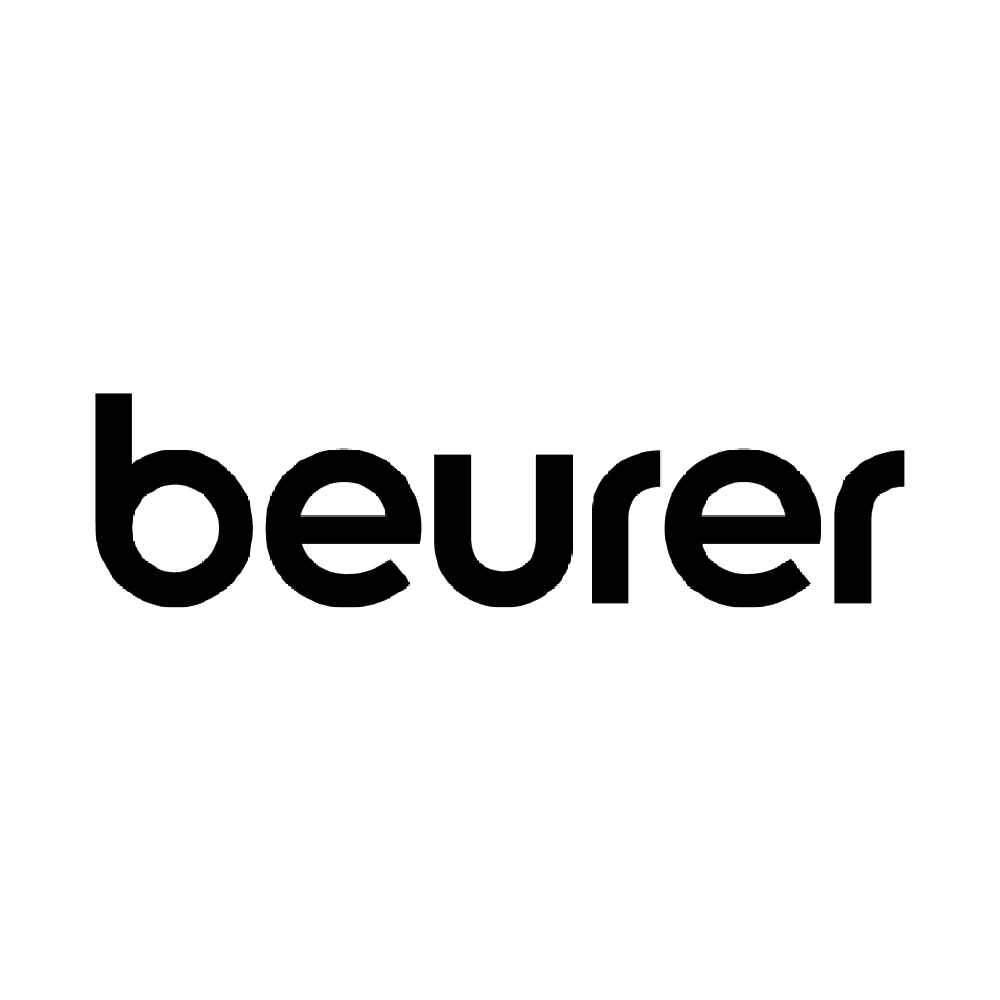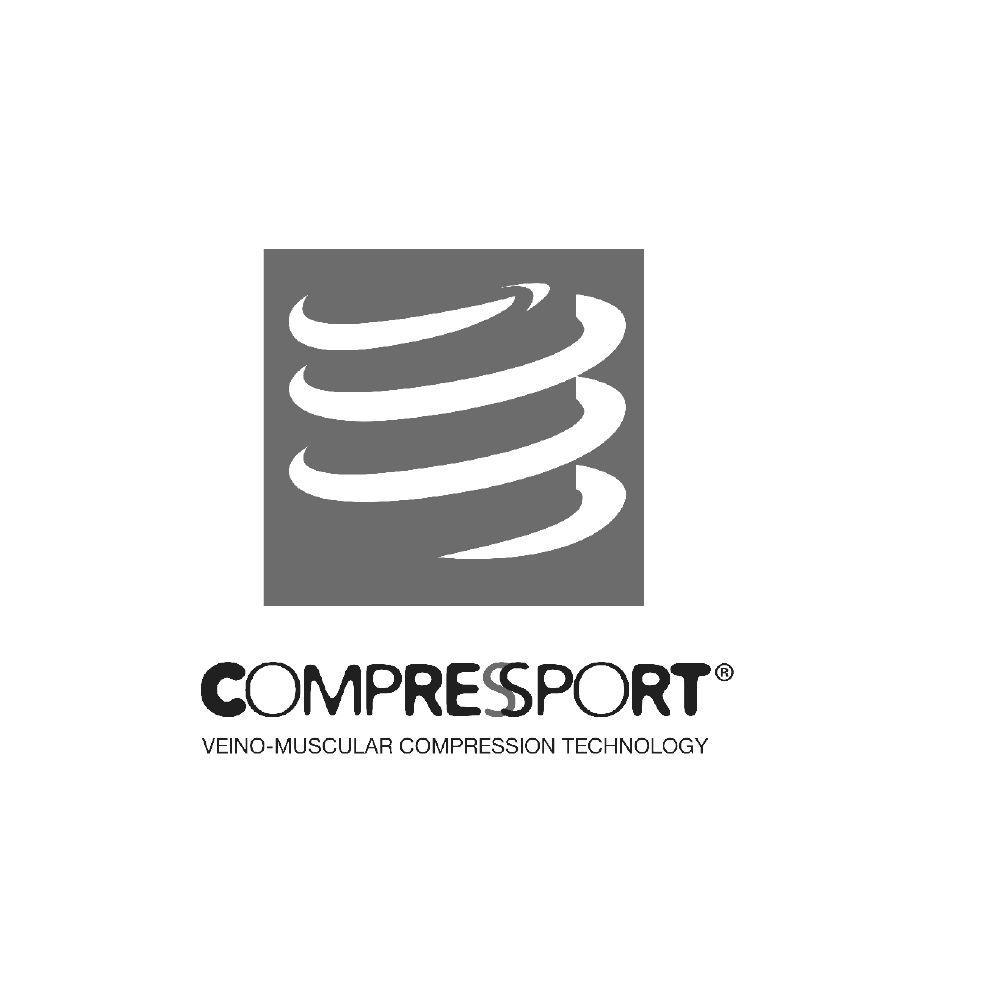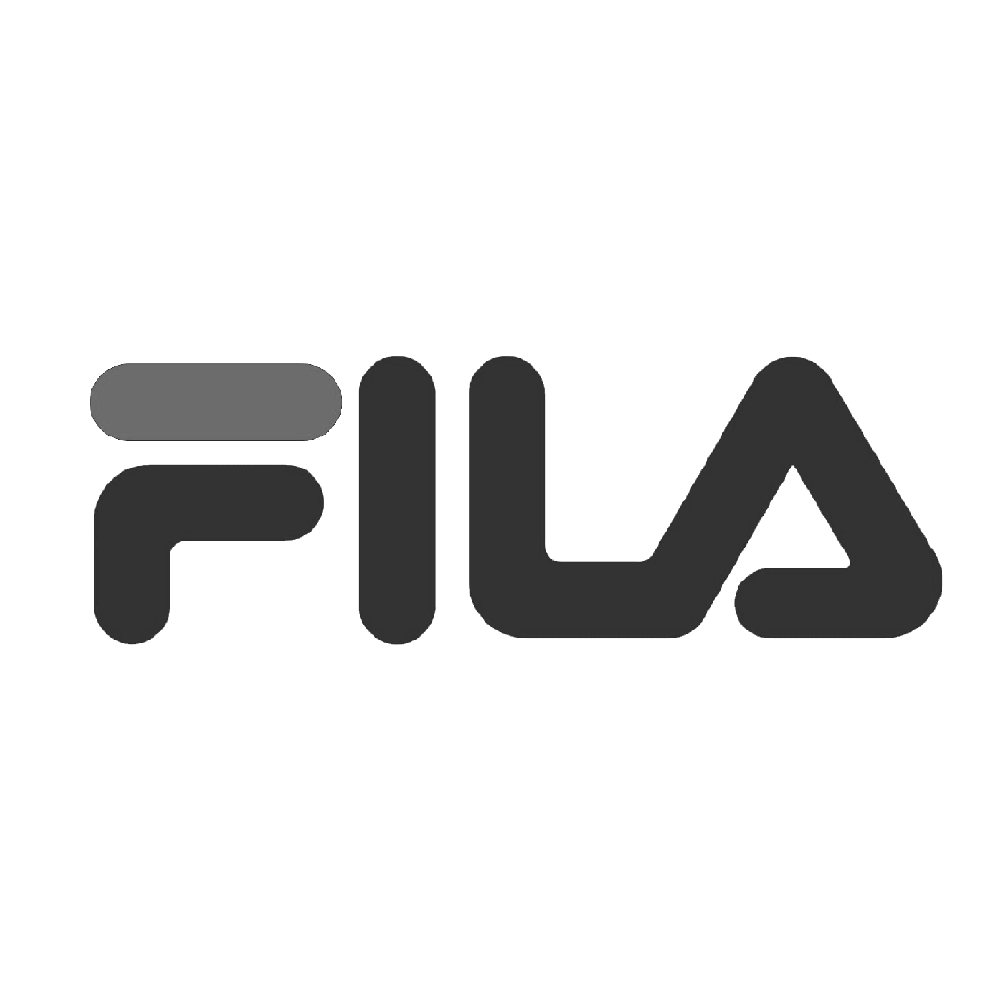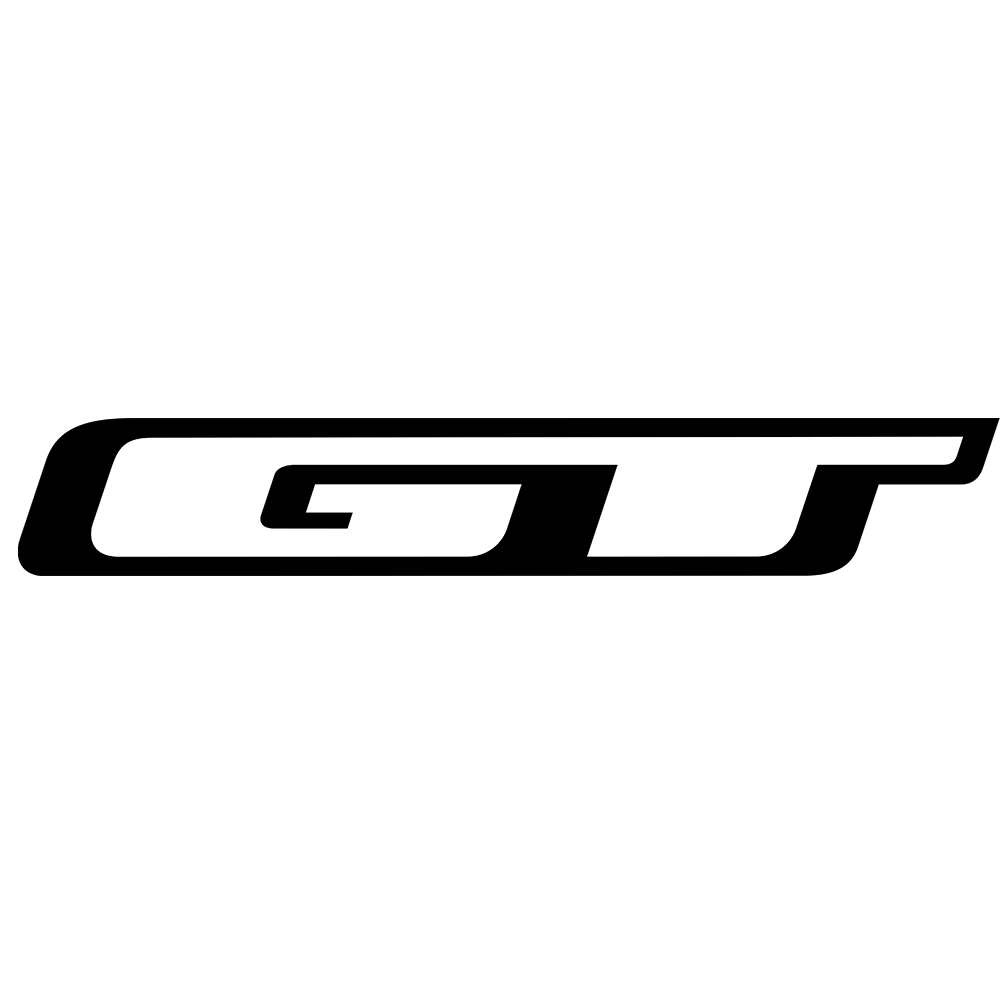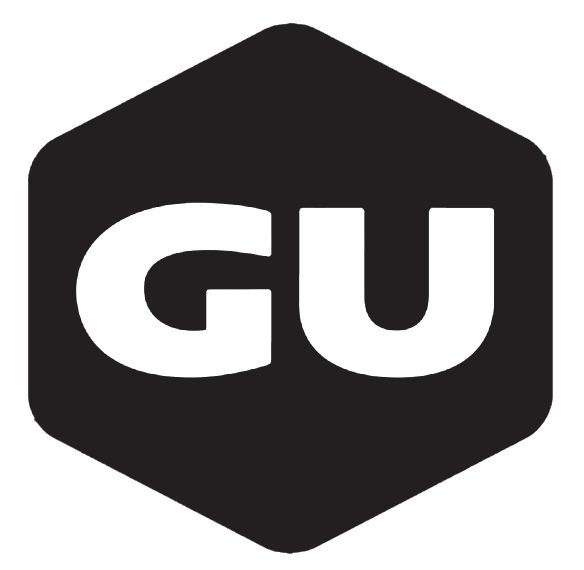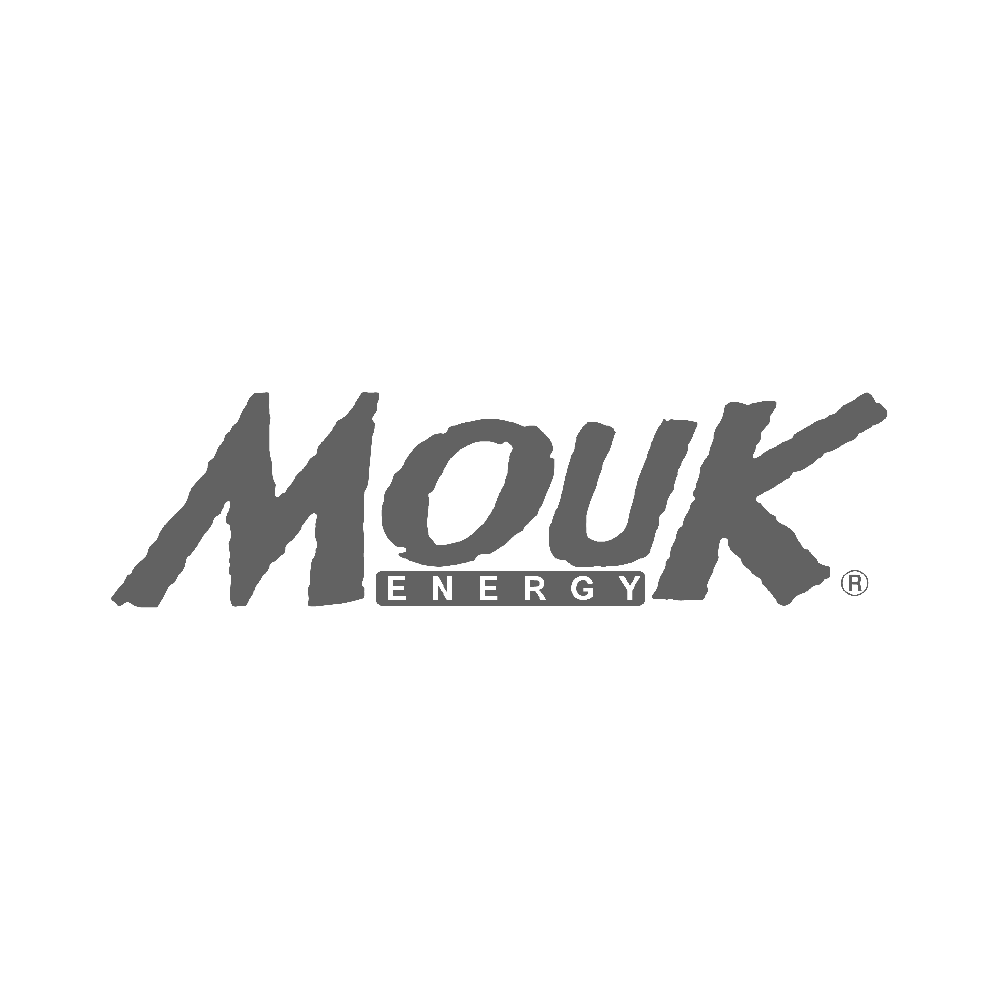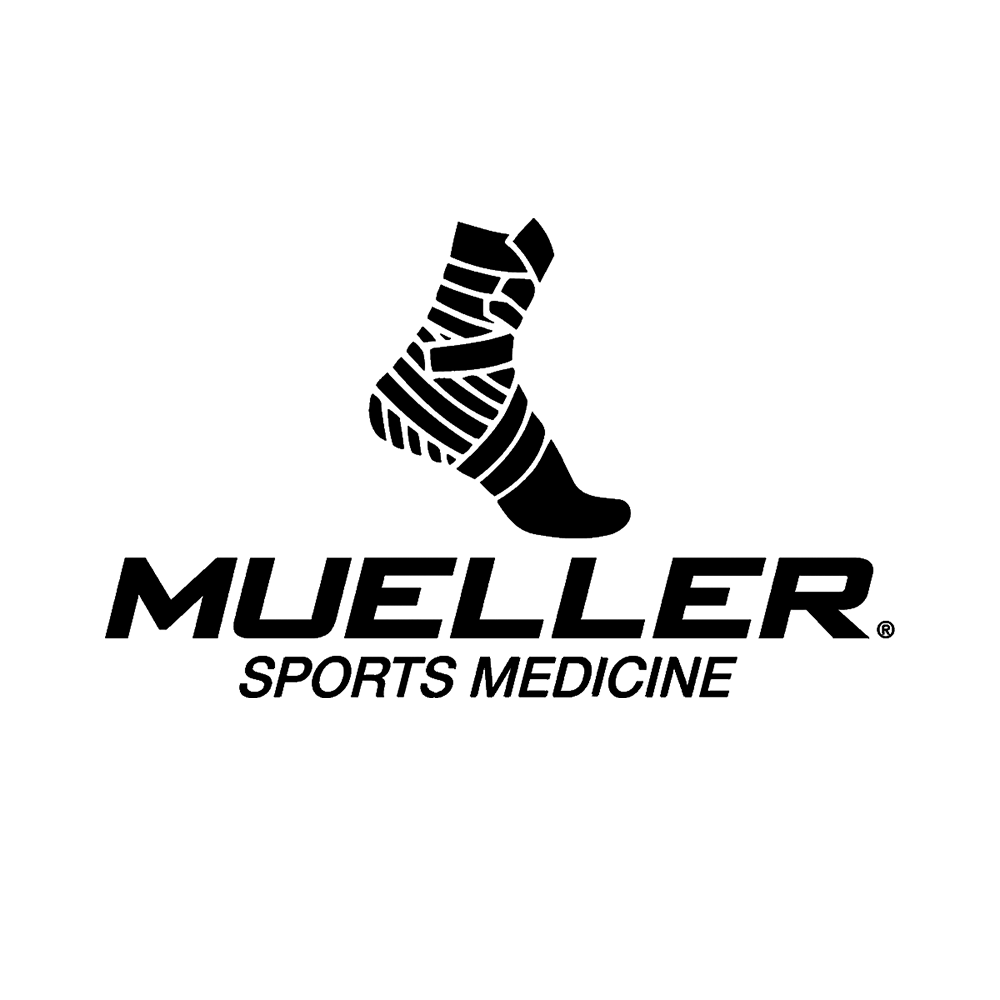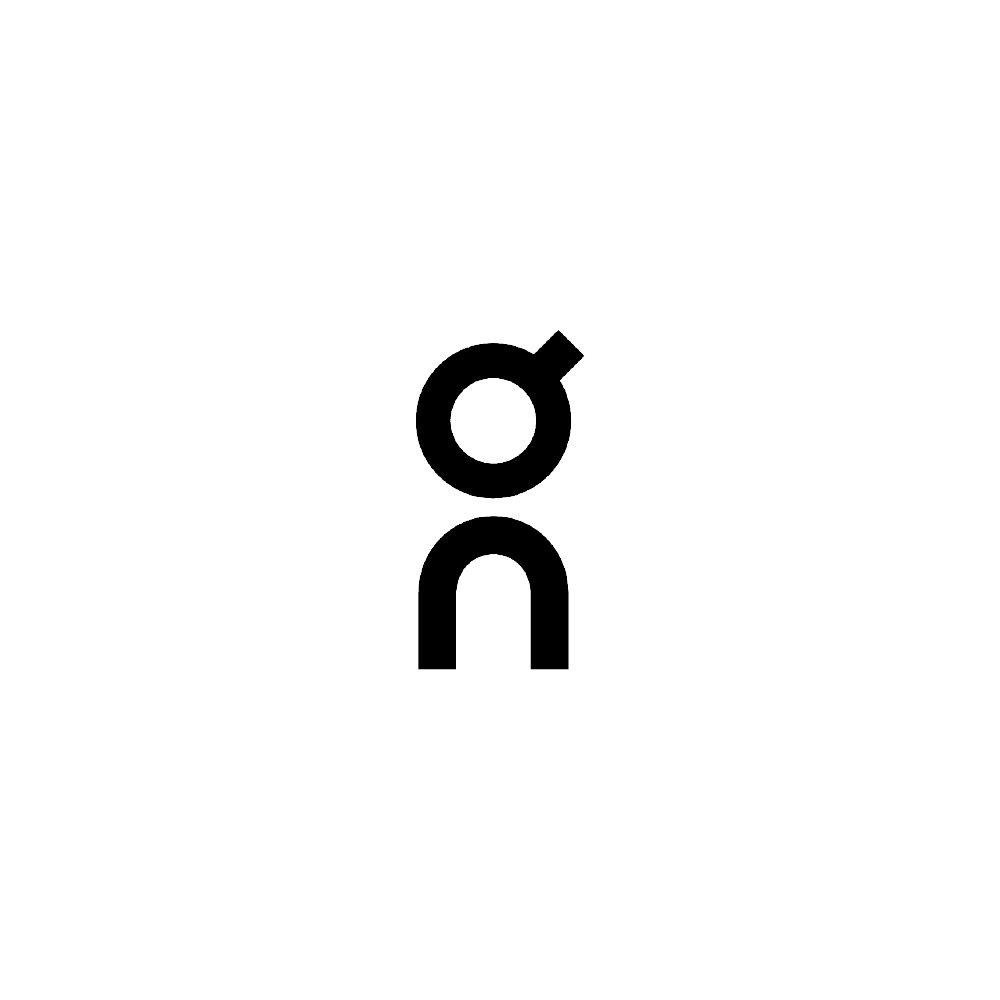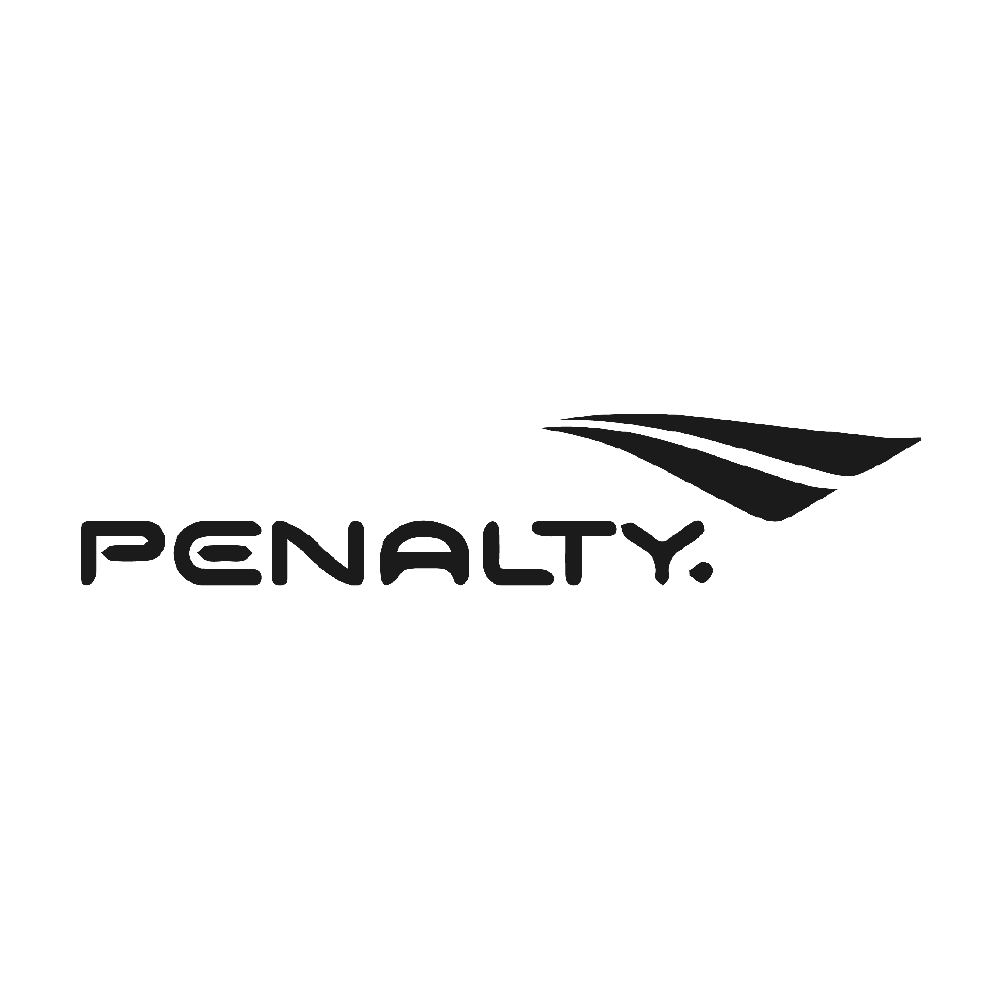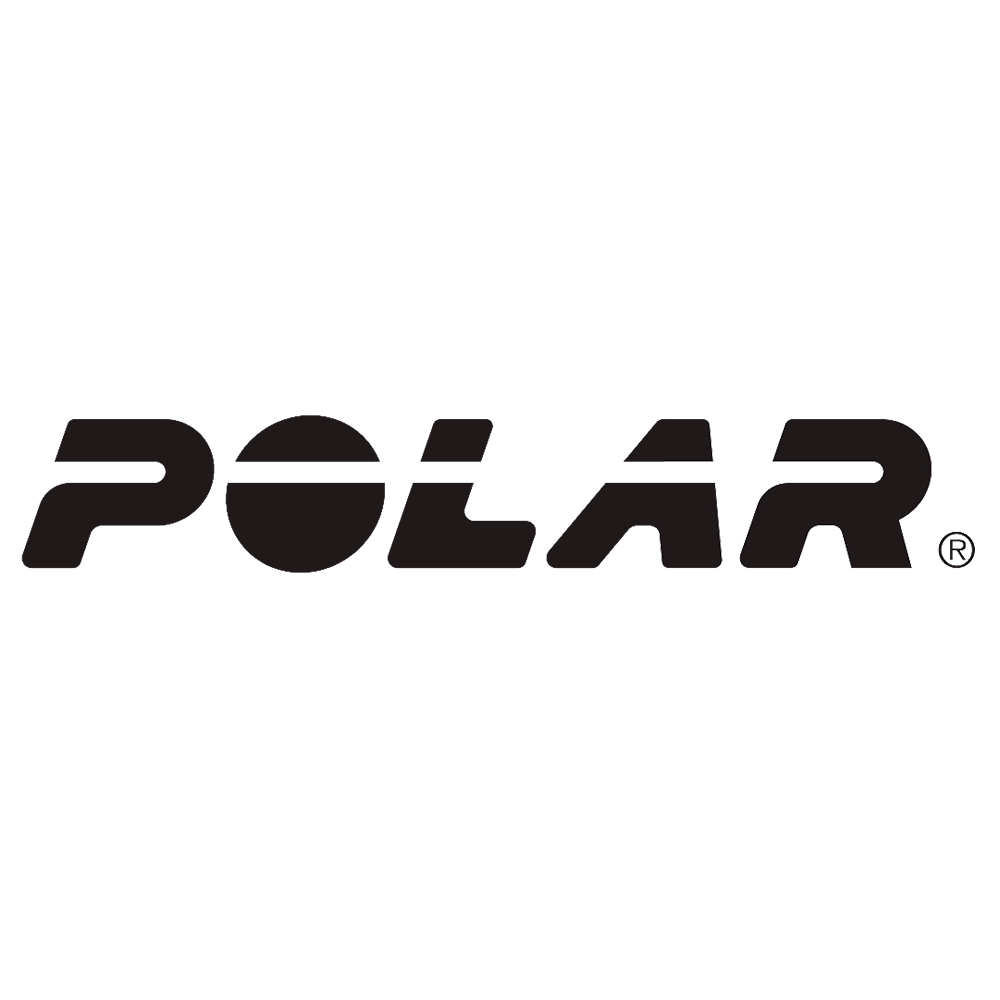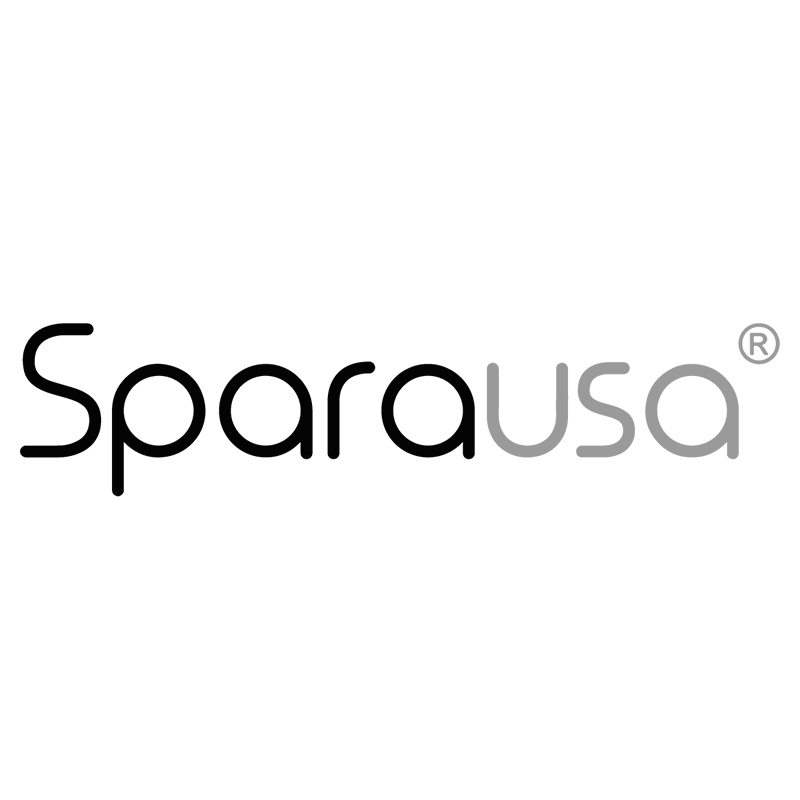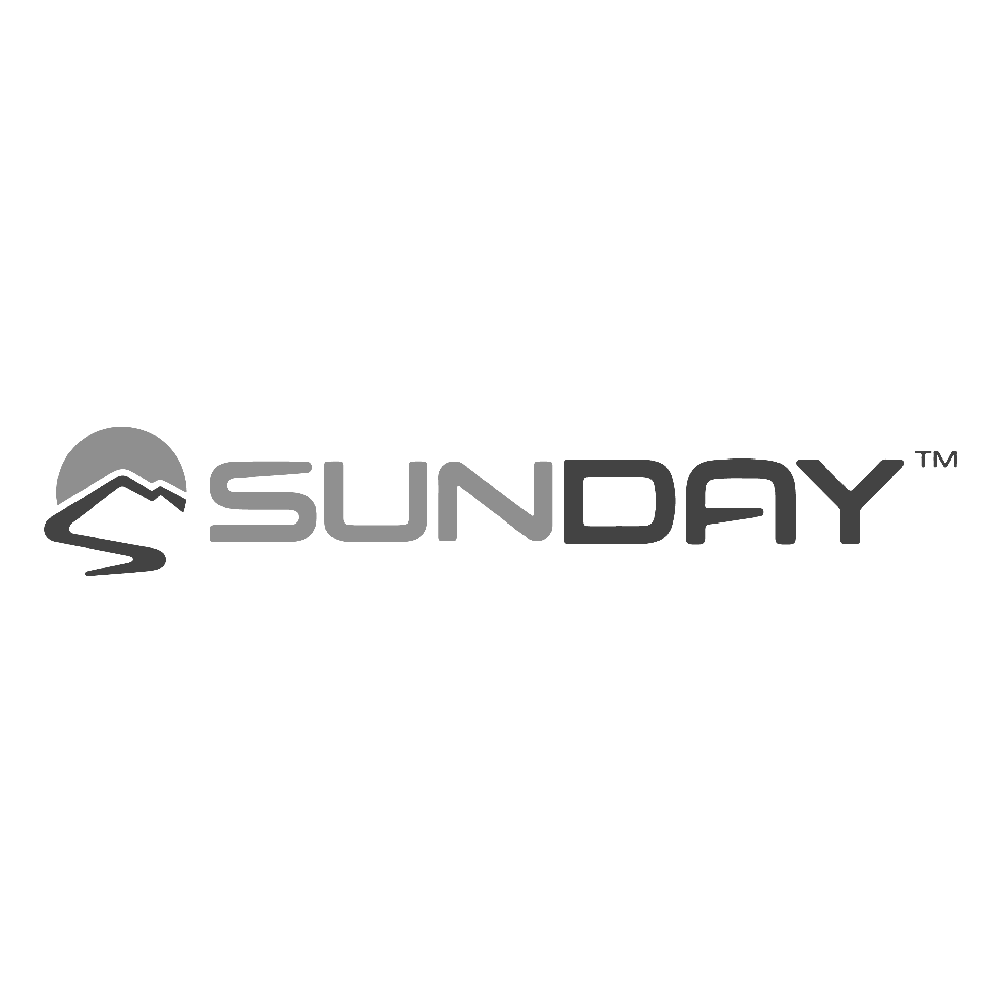 Apt postal 81- 1200 Pavas.
100 East Taca, la Uruca.
San José Costa Rica
servicioalcliente@impactocr.com
Tel: (506) 2290-2090
Fax: (506) 2220-4833